Bartram Trail Society of Florida
This world, as a glorious apartment of the boundless palace of the sovereign Creator, is furnished with an infinite variety of animated scenes, inexpressibly beautiful and pleasing, equally free to the inspection and enjoyment of all his creatures.
Celebration
The Bartram Trail Society of Florida plans events such as the Annual Bartram Frolic on the Riverfront in Palatka.
We also produce or participate in storytelling, videos and other interpretive materials to celebrate the beauty Bartram found and expressed for our state.
Education
We sponsor and create educational information for new interpretation, classes, lectures and symposiums on Bartram, and will add references and materials to this website for Bartram scholars.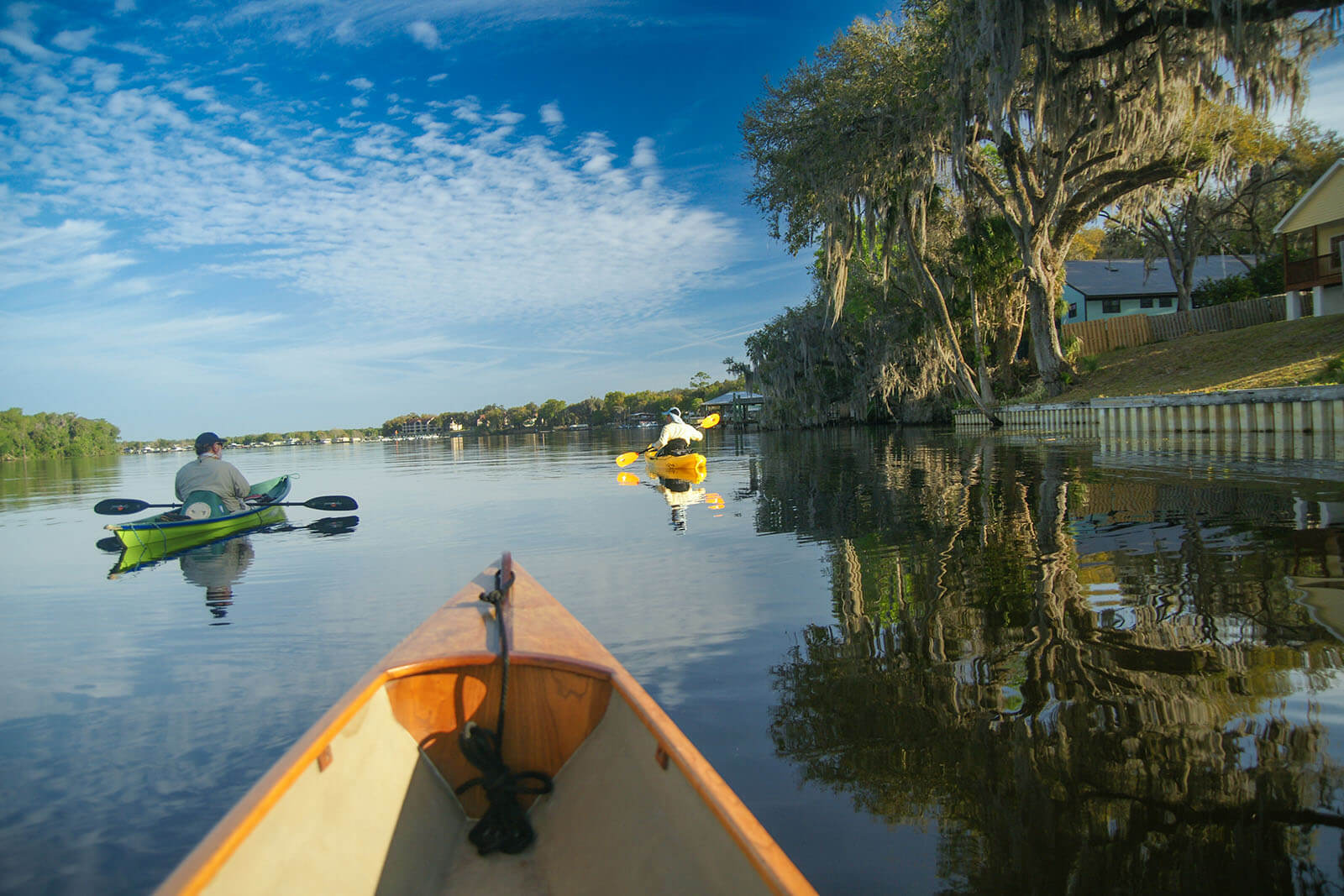 Recreation
Our organization is involved in planning recreational events across Florida where participants can hike, bike, paddle, or take a pontoon boat to the same sites William Bartram experienced here.
Contact Us to book a guided tour in Putnam County.
Preservation
There are many Bartram markers and interpretive sites across Florida, with more to come.
Our organization works to preserve, protect and recognize sites across the state relevant to Bartram's explorations, writing, and art.